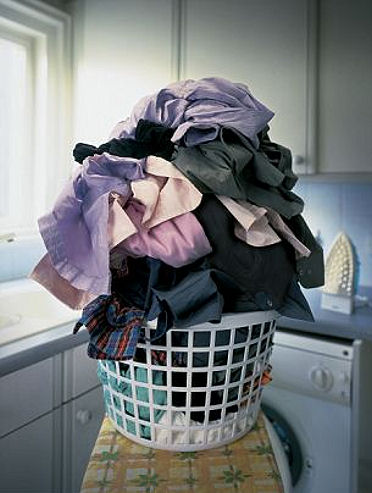 Our offer is simple:
• ONE BAG (20 items) - &pound25
• HALF BAG (10 items) - &pound14
...IN OTHER WORDS FROM ONLY &pound1.25 PER ANY ITEM !!!
One bag normally contains 20 items, half a bag 10 items. As a guideline, an adult's shirt is counted as 1 item, a small child's top as &frac12 item, and a double duvet cover as 2 items.
We offer a free collection and delivery service, including late evenings, and a simple set charge per bag so that, unlike some others, we do not waste your time by weighing your laundry on your doorstep or overcharge you because it's not fully dry.
We do not charge you extra for any folded items, such as shirts for your next business trip or your holiday outfits, so that you can put them straight into your luggage. All packaging and hangers are included in price.
Most importantly, you do not have to commit to a weekly recurring service, just simply call us, as and when you need our help.
Your satisfaction is what's important to us.